We educate you on treatment plans including supportive therapies that facilitate optimal healing during treatment. We connect you with resources such as transportation, child care, or food delivery. We assist with administrative aspects such as scheduling, insurance and paperwork.
We help you maintain a healthy lifestyle by focusing on your habits and living a wholesome life after treatment. Depending on your individual situation, you can benefit from being connected to providers or resources that help you achieve better long-term health through nutrition, fitness, and mental wellness.
Cancer affects patients and everyone that cares about them. We offer our services to family, friends and caregivers who may need support and healing as well. We facilitate challenging conversations, evaluate needs proactively, and connect you with resources that will allow you to help without sacrificing your own mental and physical health.
Frequently Asked Questions
Who is The Cancer Team?
We are your personalized cancer consultants. We help you navigate prevention, treatment, and recovery. We are here to answer your questions and guide you – because we have been there.
What will I gain from working with The Cancer Team?
Depending on your situation, you will gain an understanding of your cancer risk, how to manage your cancer and/or your survivorship plan. We help you ask the right questions to create a personalized care plan for you and your family.
How do I know what services I need?
In our free, initial consultation, we comprehensively assess your values and goals to guide you appropriately through your personalized care plan.
Will you attend medical visits or appointments with me?
Yes, we can attend in-person or virtually, based on individual request and location.
Do you offer medical advice or prescribe medications?
We do not diagnose conditions nor do we prescribe medications or perform medical treatments. We also do not interfere with the treatment of a licensed medical professional. We work in collaboration with your care teams through communication, connection with resources, and valuable insights that help you make confident decisions.
How much does your service cost?
First, we will conduct a thorough assessment and provide a customized proposal specifically designed for your needs.
The cost of the initial assessment is $125. The customized proposal will include estimates of services, time and fees.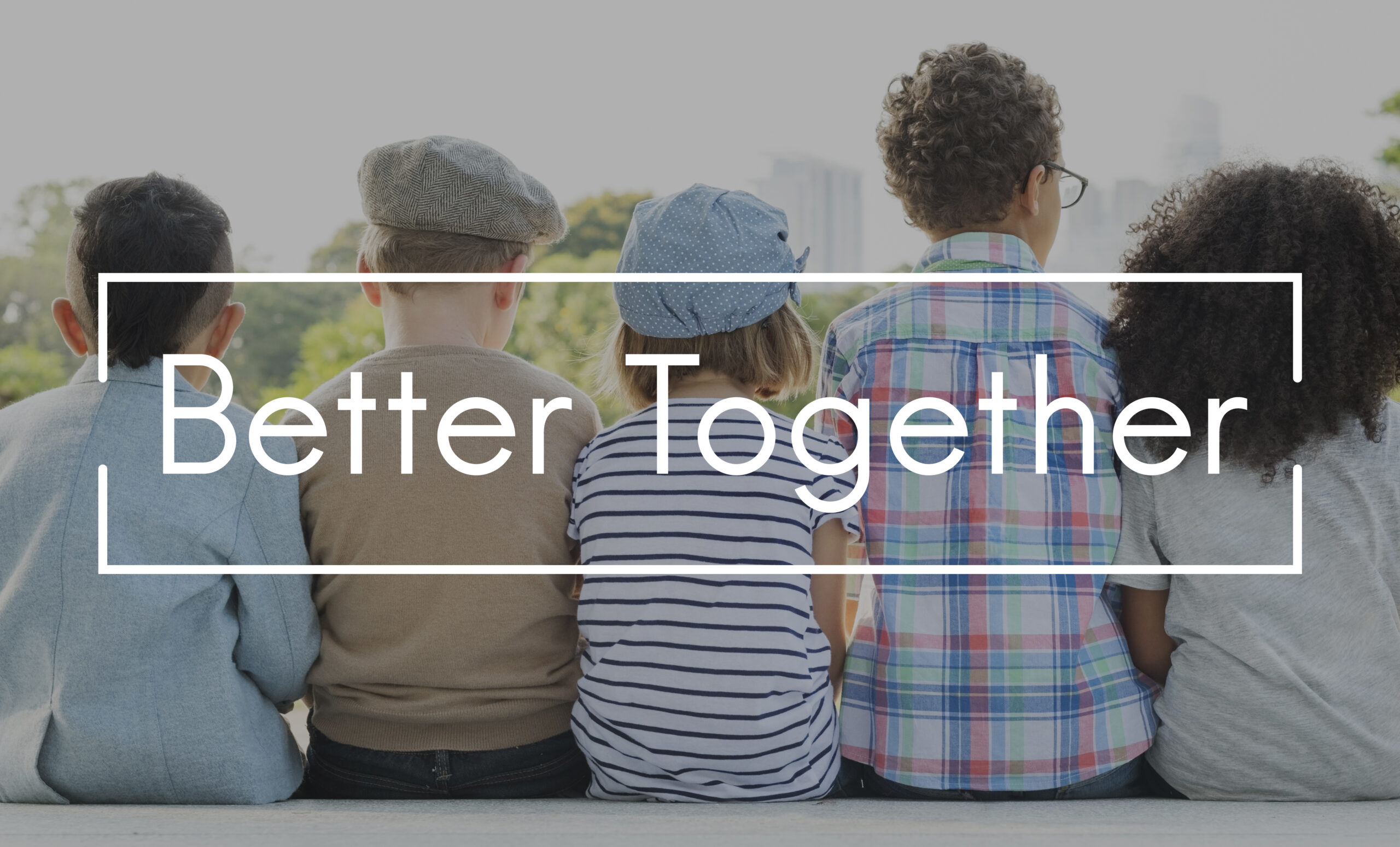 Start where you are and we'll navigate the journey with you. Schedule a FREE consultation and visit our social media for helpful resources.