We complete a comprehensive assessment of your health needs, values and care goals.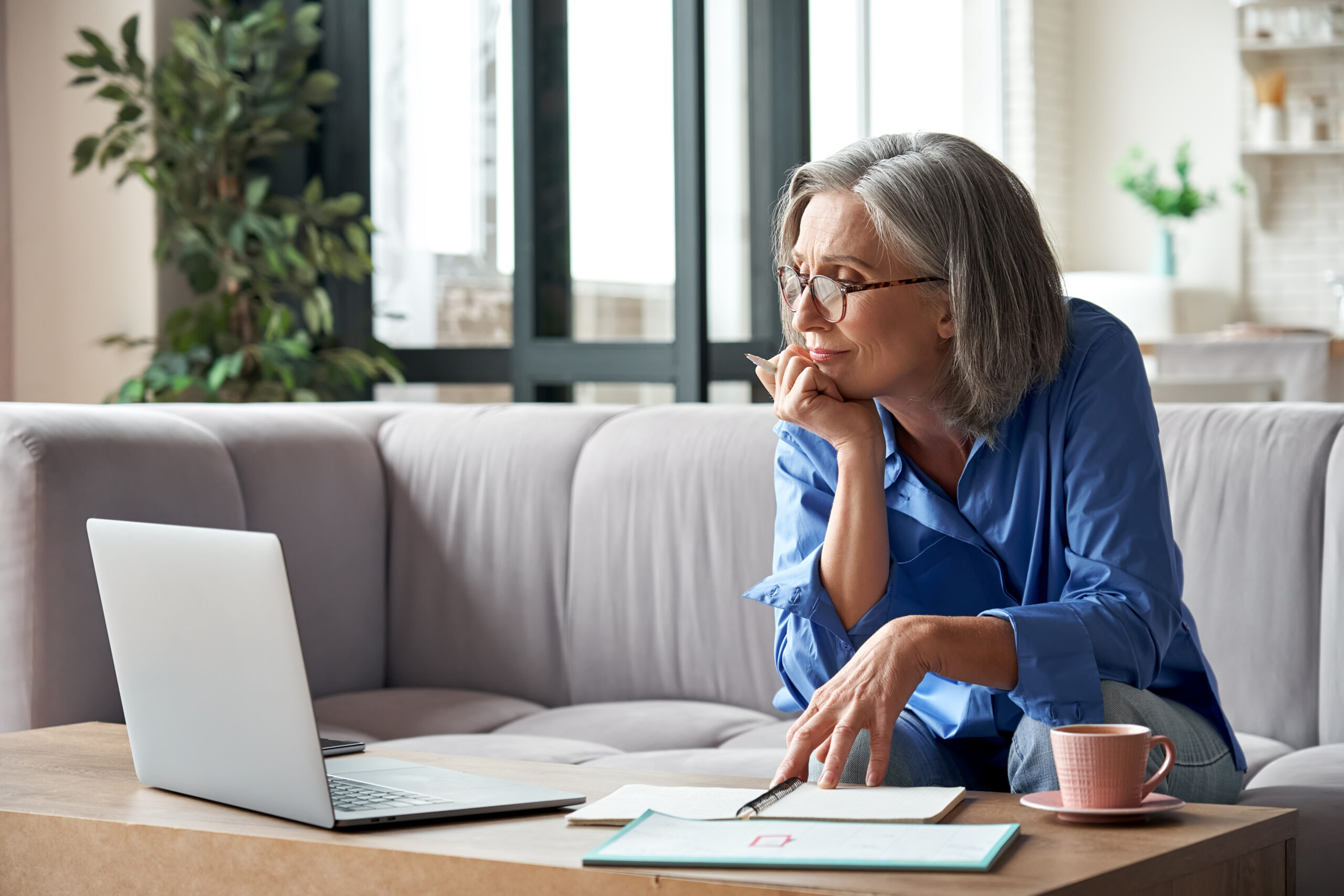 During the free initial consultation we want to get to know you. Plan to spend 15-30 minutes with us so we can learn your needs, goals and values. We will also provide an overview of our values and process for your understanding. Feel free to ask questions and speak openly to help you make the best health decisions for you and your family.
We support family and caregivers who may need support and healing as well. We facilitate challenging conversations, evaluate needs proactively, and connect them with resources that allow them to help their loved one without sacrificing their own mental and physical health.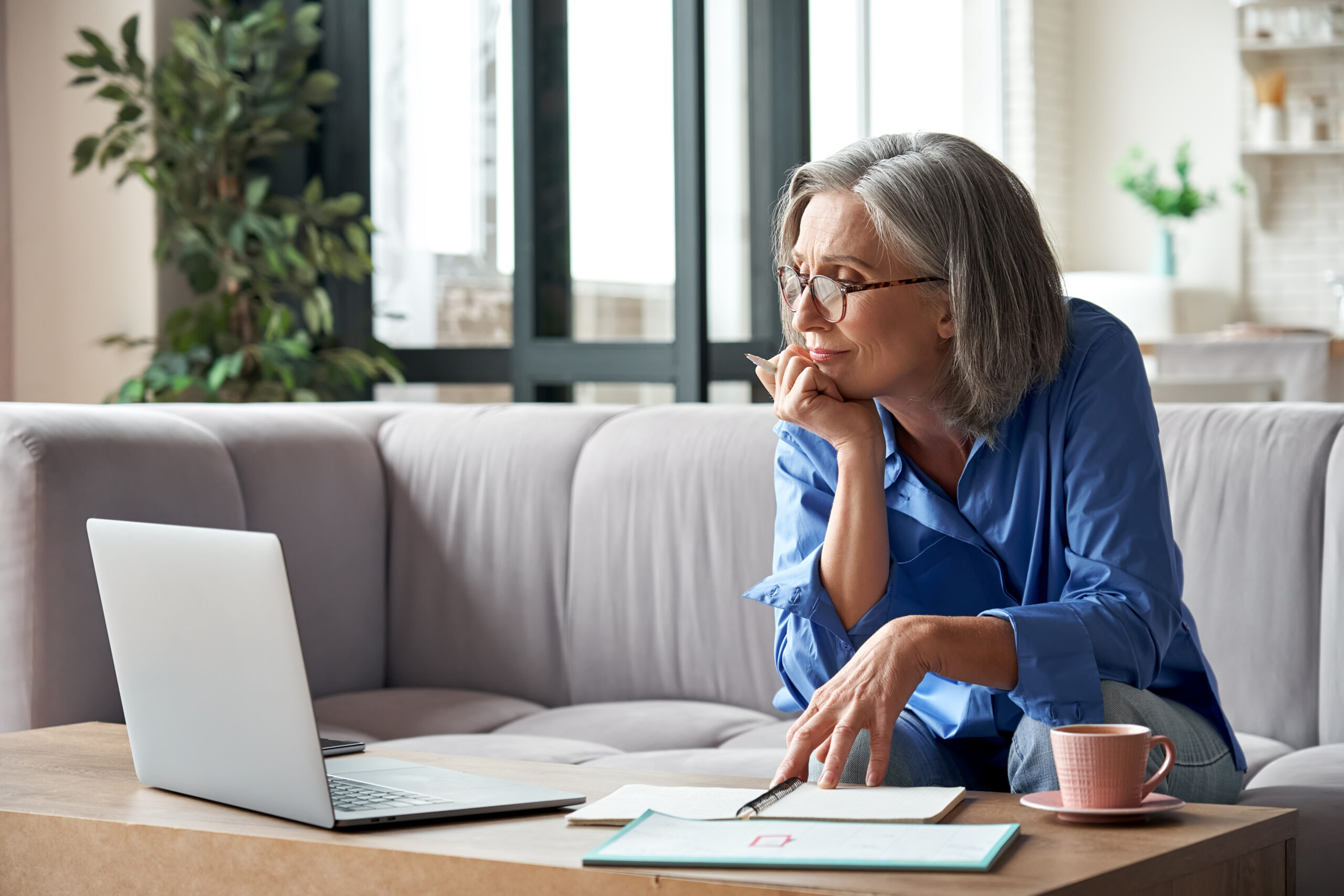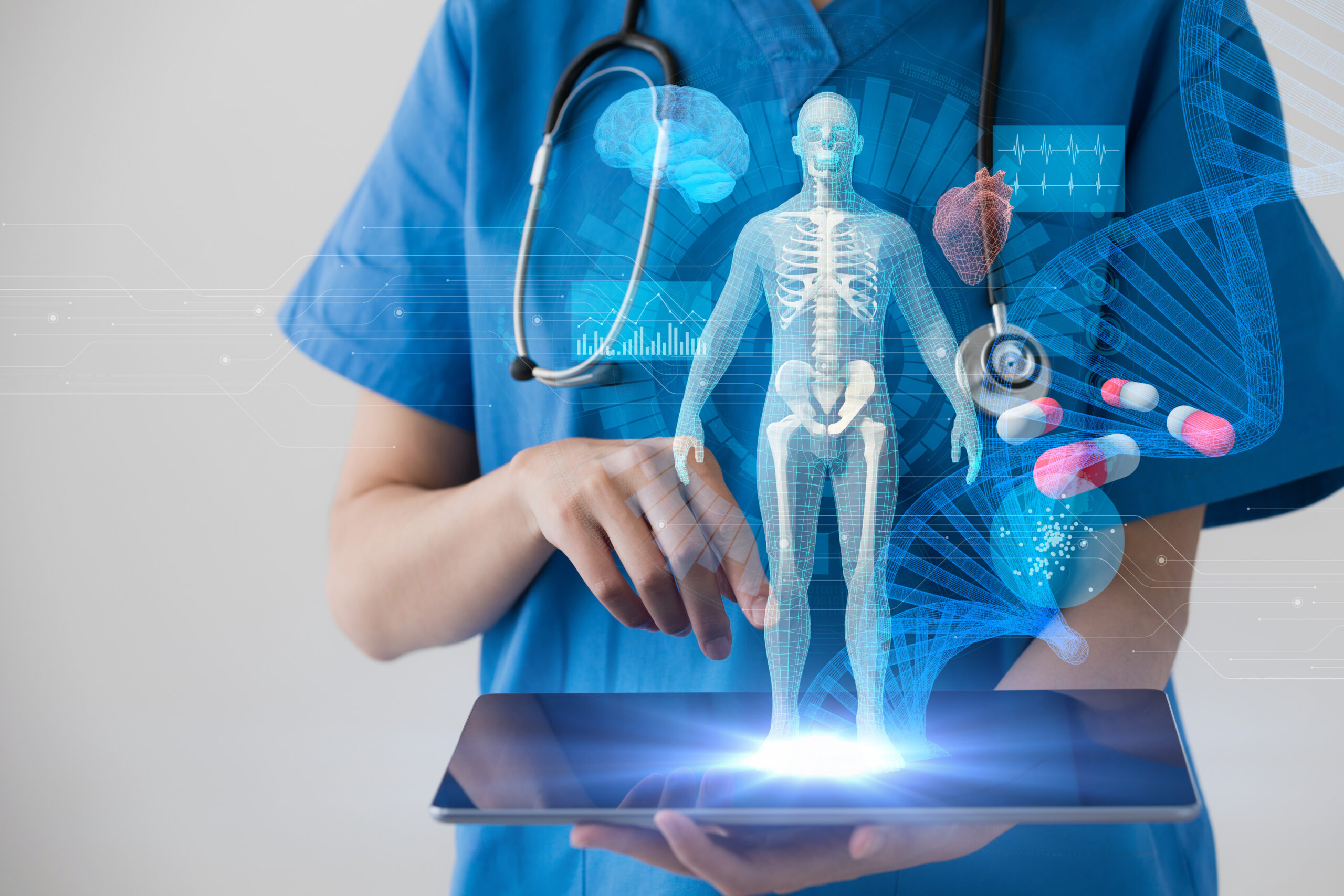 We create, review and implement a customized plan of care for you and your family.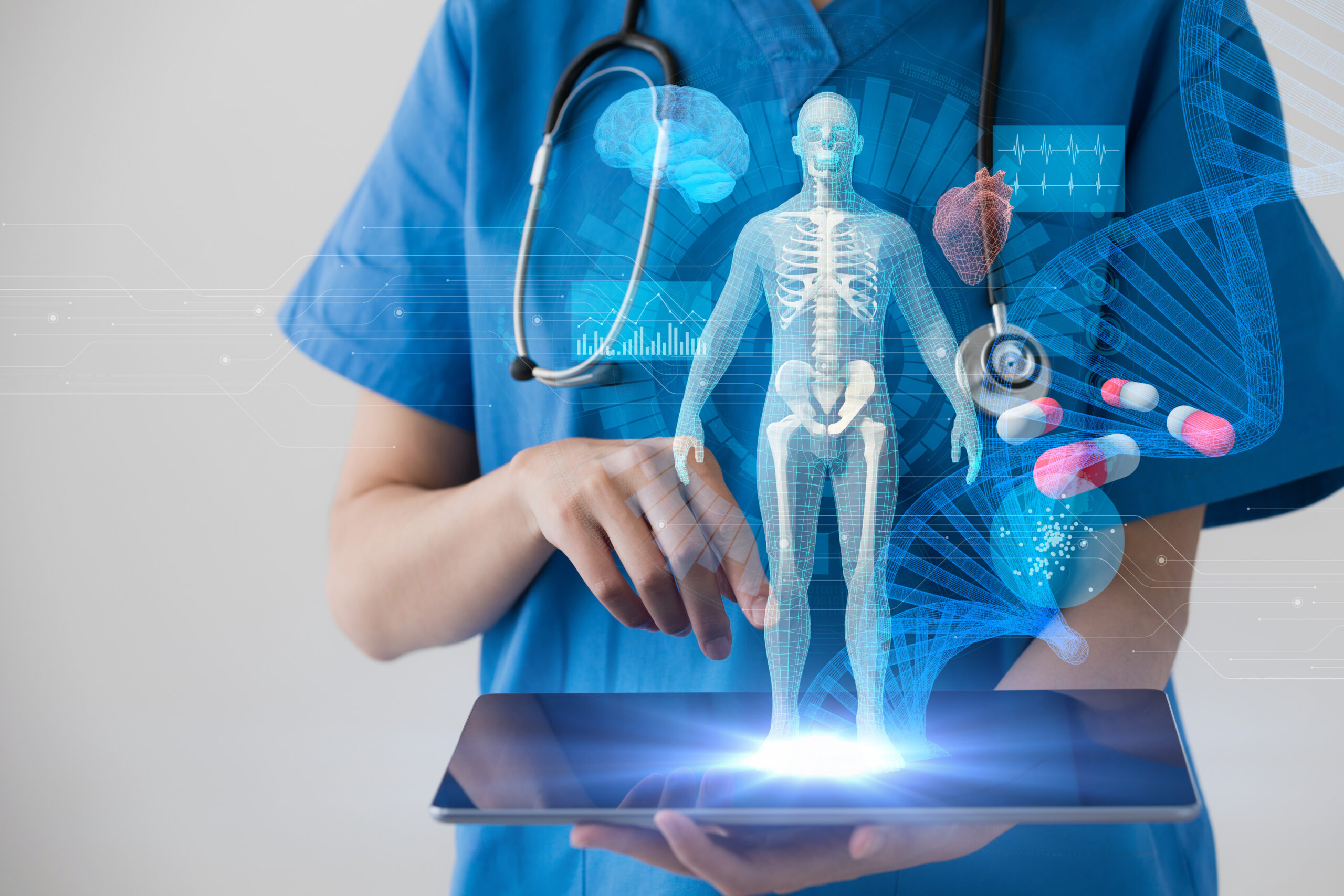 We consult with our medical and community partners to create a detailed plan which identifies services, resources, and administrative tasks that will be tailored to your needs and goals. We tailor our activities to focus on optimizing your health outcomes and minimizing disruption to your daily life.
Needs may change or evolve during your health journey. We will work alongside you to update your care plan as necessary and focus on priority needs and goals. You may reach out at any time with questions or concerns so that we can address them proactively.
We serve as a main point of contact for support and communication through all phases of your care.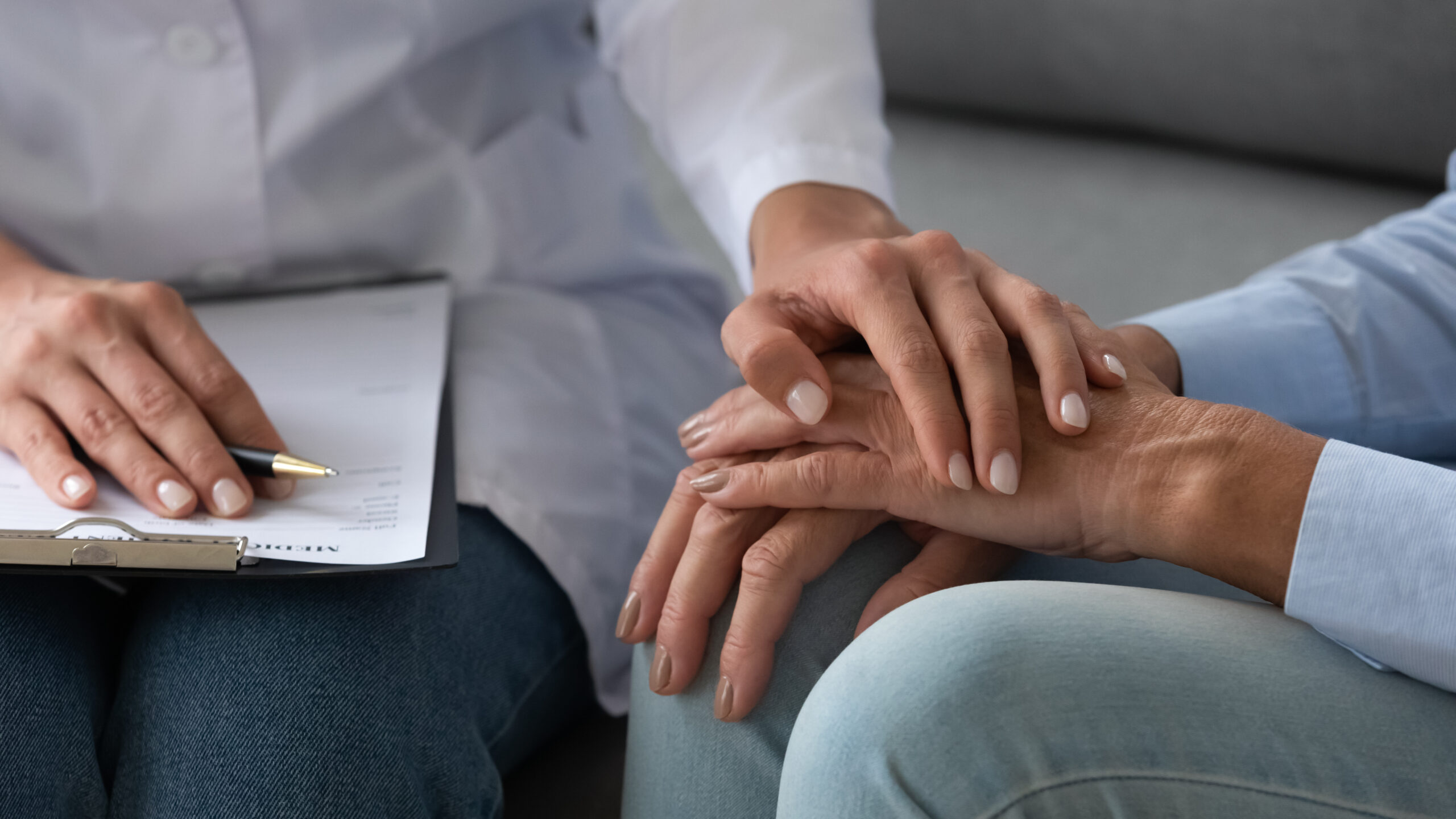 As we navigate your care plan with you, we keep an open and transparent line of communication. This ensures that our activities are aligned with your needs and goals through each phase of care.
We use evidence-based research to help you understand the information that you have received so you can actively engage in the decision-making process. We can help you communicate with your care team, manage your mental and physical expectations, and navigate discussions with your family or caregivers.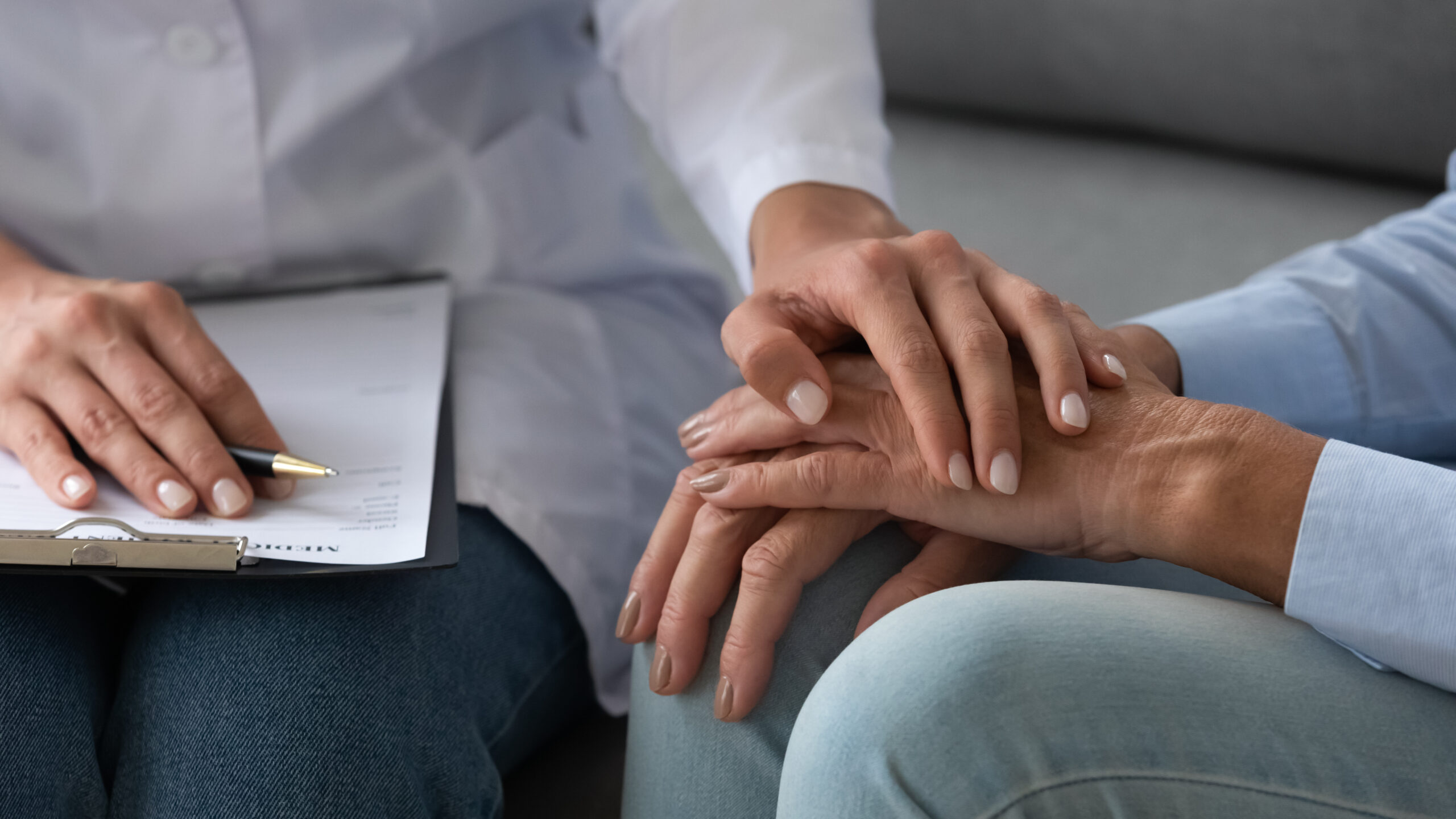 Comprehensive Assessment
Conduct a baseline review of clinical records to determine your needs – assess current symptoms and address questions about treatment or survivorship plan

Review proposed care plan and identify your goals to ensure that everything is aligned to provide optimal support

Assess support systems in place and identify opportunities for additional support (therapy, family support)
Care Planning
Prepare you for medical visits – encourage questions, anticipate barriers and ensure labs/tests are completed

Provide post-visit summaries and follow up on pending actions or next steps 

Seek second opinions or obtain referrals for clinical and non-clinical support resources (child/pet/elder care, nutrition)
Care Interventions
Facilitate communication via phone and/or messaging with healthcare teams to manage your requests, concerns and expectations 

Educate you and your family on cancer therapies, medications and supplements

Schedule and coordinate medical and non-medical appointments 

Address insurance and billing questions – make referrals for detailed assistance

Consolidate medical record documentation for ease of reference/retrieval

Medication organization and planning
Continuous Support
Ongoing evaluation of priority needs via consistent calls and progress notes 

Offer you and your family access to communication via phone and/or email for query